© 2009 Alison MacDonald: All Rights Reserved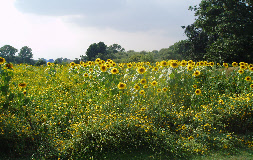 I was really scared but Alison was so warm and genuine I soon relaxed.
Sarah
Alison gave me the courage to face things that I never thought I could.
Hayley
There are no miracle cures but at least someone now understands what I am going through.
Martin
We couldn't understand many things about why the children behaved the way they did but Alison helped us to see things from a different point of view.
Neil and Sophie
I wish I had spoken to someone sooner. Just knowing I was not the only person helped.
Eleanor
All names have been changed for reasons of confidentiality.
If you find verbalising your feelings difficult to start with, it does get easier. I found it therapeutic when I admitting to having less than desirable thoughts to find it is not the end of the world and in some cases normal.
Flora